Well here I go again, round two for the 2014 SPN/J2 Big Bang.
I had the pleasure of being paired with
glasslogic
for her wonderful fic Requiem. It was so much fun making these pieces, and she did such an excellent job writing, so make sure you go and check it out.
A big thanks to
wendy
at SPN/J2 Big Bang for all her hard work, it is very much appreciated.
Requiem by glasslogic:
http://glasslogic.livejournal.com/45424.html
Wallpaper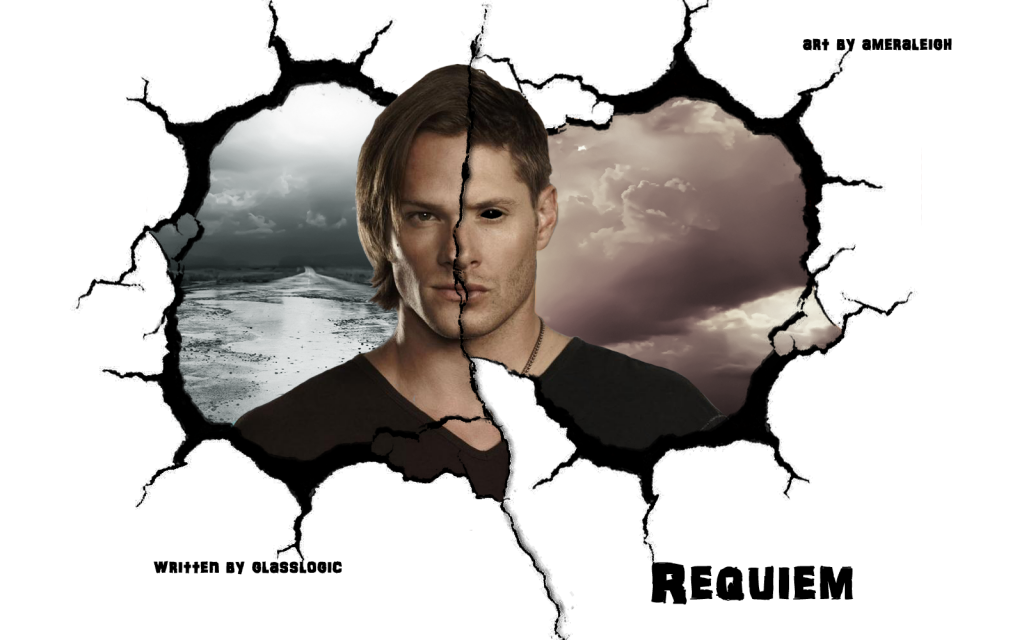 Posters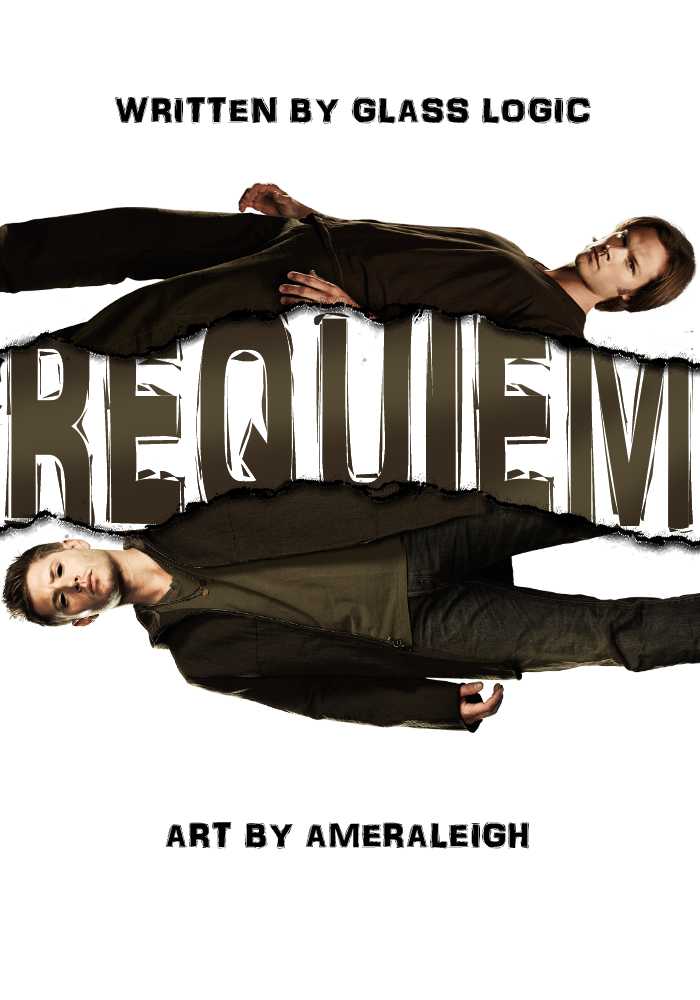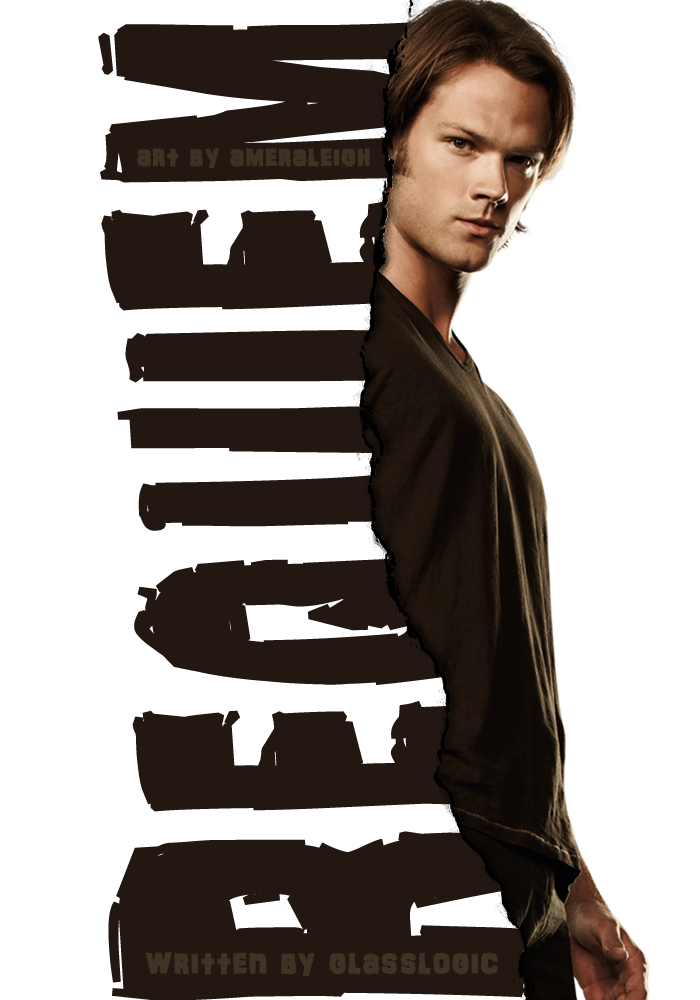 Dividers



Icons